HAN'S LASER INTRODUCTION
Han's Laser Technology Industry Group Co., Ltd, a public company which was established in 1996, has now became the flagship of Chinese national laser industry and the world's famous laser equipment manufacturer.
More>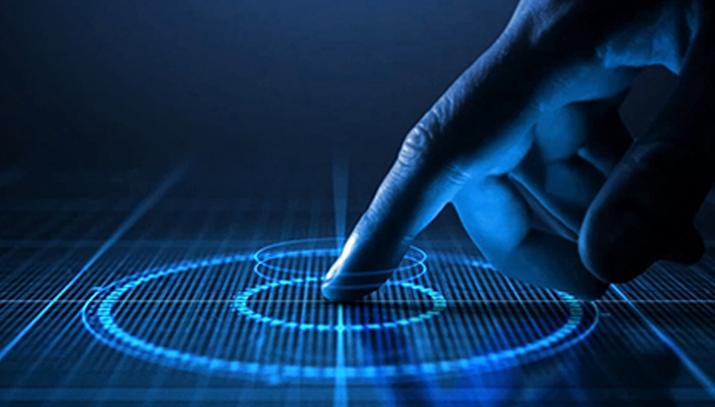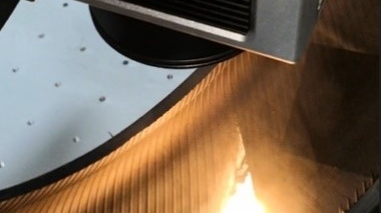 Application of Laser Processing Technology in the Tire Industry
With the development of the continuous progress of intelligent manufacturing technology and the deepening of global carbon reduction and emission reduction, how to further reduce product manufacturing costs, improve product quality and functionality, meet the requirements of green manufacturing, and obtain comprehensive advantages in market competition is a problem that wheel tire manufacturing enterprises have to solve.
More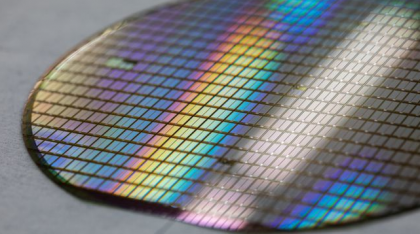 The application of laser annealing
With a super large scale of maturation and scale up of integrated circuit manufacturing technology, new pattern film crystal tube displaying technology and large scale OLED displaying technology, laser annealing has gradually taken place the traditional furnace annealing, thermal annealing, peak annealing and flash annealing then become the new generation mainstream annealing technology.
More