Equipment installation
Han's Laser insists on customer-centric, and provides your company with complete pre-sales and after-sales services such as installation, commissioning, training, and maintenance.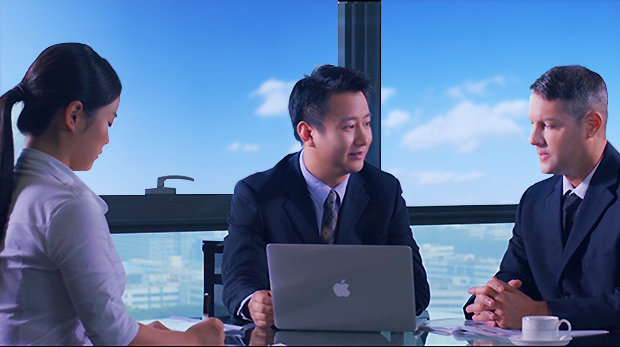 Pre-sale service
Before signing the contract, Han's Laser provides customers with various production process plans, and provides services such as laser technical consultation, sample tests, and equipment selection.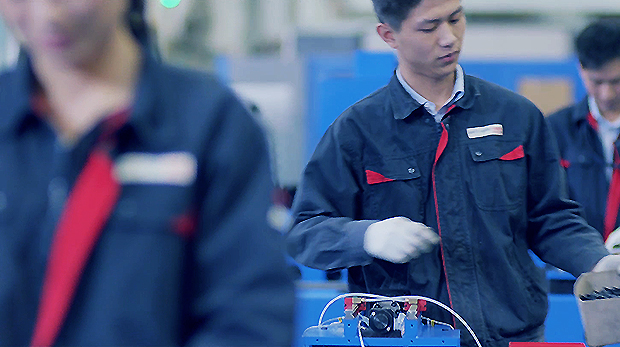 Machine installation
According to the contract, all Han's Laser provided machines will be installed and tested by our company. After the sales contract signed, our company will ensure the installation location as soon as possible. Please prepare for the foundation construction and meet equipment installation requirement according to our provided foundation drawing before equipment installation. When the foundation construction is done and the machine is delivered to the customer site, please contact with our sales & engineer to complete the installation and debugging work in time. Our regional sales will discuss with you if any on-site service cost needed.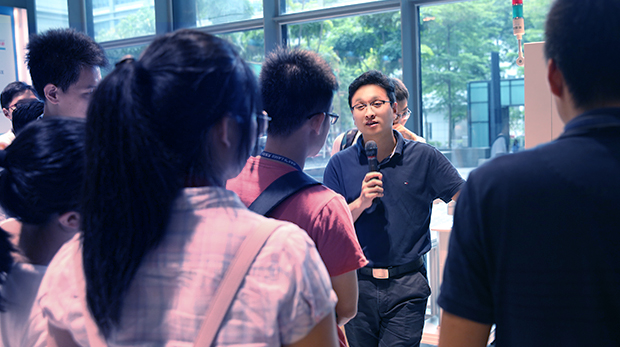 After-sale training
We will provide free training to the machine operators in our company, until they can understand the equipment structure technical principle proficiently and can correctly programming, operating, inspecting, maintaining and caring the equipment. Please discuss with your sales person if any on-site training needed.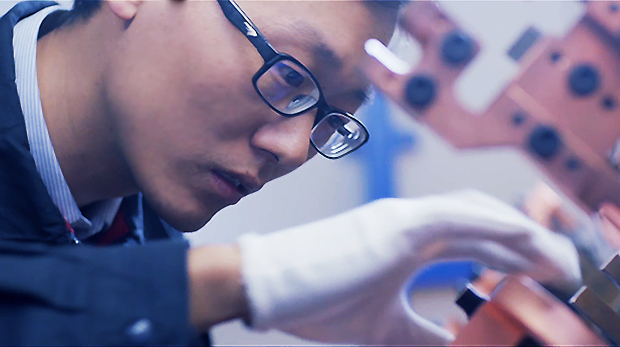 Machine maintenance
The acceptance of machines needs to be confirmed by both parties. The finial checking will be taken on site after our company completed the installation, debugging and self-check, the finial checking includes: checking quantity, model, function, technical data, etc. If the checking interrupted by on site auxiliary facilities (power supply, surrounding environment, etc.) malfunction or the environment cannot meet equipment normal operating requirement, the users must repair it in time and ensure the conditions for equipment normal operating.