New energy
Entering a new era, countries are occupying the highest point of the new energy vehicle strategy, and electric vehicles are one of the main themes of current and future changes. At present, the bottleneck restricting the rapid popularization of the consum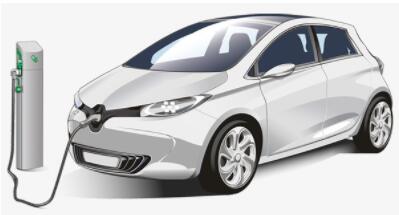 Han's Laser New Energy Equipment Division specializes in the new energy lithium battery industry, providing customers with professional customized automation equipment systems. Widely used in modules, packs, soft packs, batteries and other complete line systems. Through independent research and development and mergers and acquisitions, the division completes technology and market integration, providing global customers with leading international intelligent manufacturing solutions.
Han's laser develops rapidly and stably in the direction of mixer, coating machine and liquid injection machine, and has strong market competitiveness. After three years of resource integration, Han's laser combines its own "welding" advantage, and now it has basically possessed the overall lithium. The battery equipment supply capacity, and the delivery of a number of complete line projects, has been well received by customers.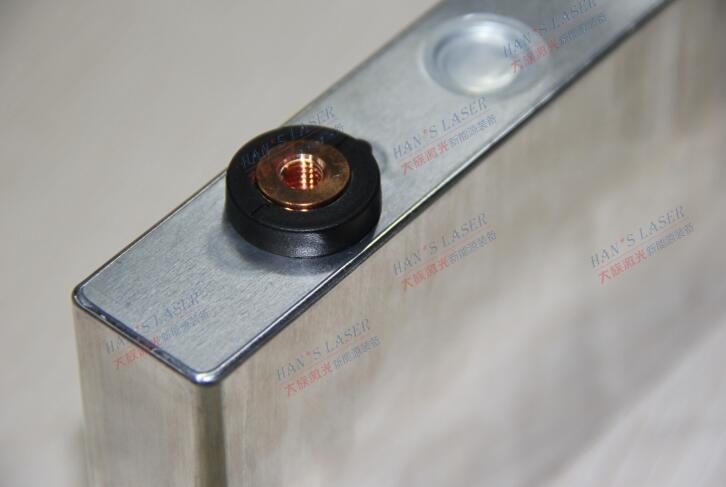 In 2018, in order to provide efficient battery production workshops and factory turnkey projects as soon as possible, Han's Laser has increased the research and development manpower and material resources for winding and die-cutting equipment, and achieved remarkable technical results. With the rapid advancement of R&D technology, The company will become a core power battery equipment supplier with strong capital, advanced technology and strong production capacity.
Solutions:
Square aluminum shell module PACK automation intelligent system

1. It has automatic intelligent assembly production from square aluminum shell to module and then to PACK box, which improves product quality consistency, automation level and reduces manual intervention. It realizes intelligent data management for the entire production process and process parameters of the product.
2. Including battery loading and unloading, cell scanning code, OCV, thickness detection, cell automatic coating, cell automatic cleaning, glue coating and pre-stacking function, module end plate and separator automatic feeding and coating, battery core stacking, module leveling and pre-compacting, module pressing and automatic tying, module end plate coding;
3. Scan code data binding, module BUSBAR pre-weld CCD positioning and cell polarity detection, harness integration board installation, BUSBAR automatic compression and soldering, module withstand voltage and insulation detection, module robot blanking and die assembly PACK box, module cache line, PACK empty box feeding automatic conveying line, PACK box automatic conveying line, module connecting piece welding, manual detecting roller line, lower line and whole line MES system and other working units.
System solution for software package module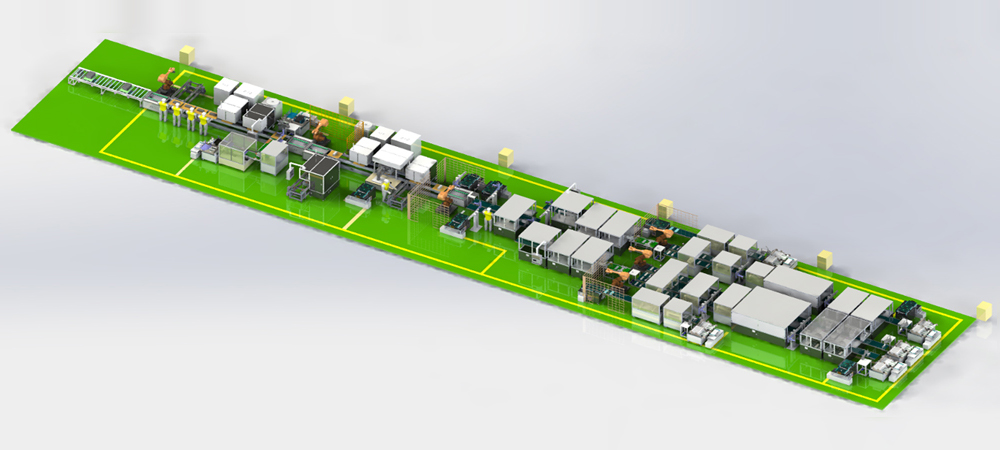 This system is used in the automatic production line of soft pack battery module. It integrates the main three stages: battery processing section, module assembly and welding section, PACK assembly section, etc. It can realize whole production procedures like battery cell processing for soft pack modules, small unit module welding, module stacking, module assembly welding, product handling and delivery etc. This solution consists of battery processing section, module assembly and welding section, PACK assembly section, etc.
Features:
1. The whole production system is equipped with robots, lasers, intelligent testing instruments and automation equipment, so as to basically realize unmanned automatic production, and can meet the batch production of various flexible package structure modules.
2. The automatic intelligent production system is equipped with various intelligent detection devices (such as CCD detection system and visual system) at various key positions for intelligent analysis and NG discrimination to ensure the performance and indicators of its products.
3. There is a dust removal position after welding to prevent the welding slag from being reserved on the module to affect the product quality.
4. Unloading realizes intelligent sorting of finished products.
5. Adopt advanced dust cleaning system to ensure the inside of the machine is clean and tidy, and greatly improve the service life of the machine.
6. The fully automatic intelligent production system is equipped with MES system, and the equipment of each key station has information exchange with the MES system through the Ethernet interface and local storage. At the same time, according to customer needs, real-time interconnection with the customer's factory ERP system.
Battery cover pre-spot welding and sealing welding system
This equipment is used to press and seal the cell cover, and pre-weld, seal welding, short-circuit test for cell cover and aluminum cases. The function includes battery scanning code module, cleaning module, cell cover press module, cell cover and shell step detection module, cover pre-welding module, cover sealing module, short circuit test, etc. Nitrogen protection, dust treatment, MES system traceability in welding process, accurate fixture positioning, high efficiency, production efficiency up to 12PPM/min.
Recommend: