HAN'S LASER INTRODUCTION
Han's Laser Technology Industry Group Co., Ltd, a public company which was established in 1996, has now became the flagship of Chinese national laser industry and the world's famous laser equipment manufacturer.
More>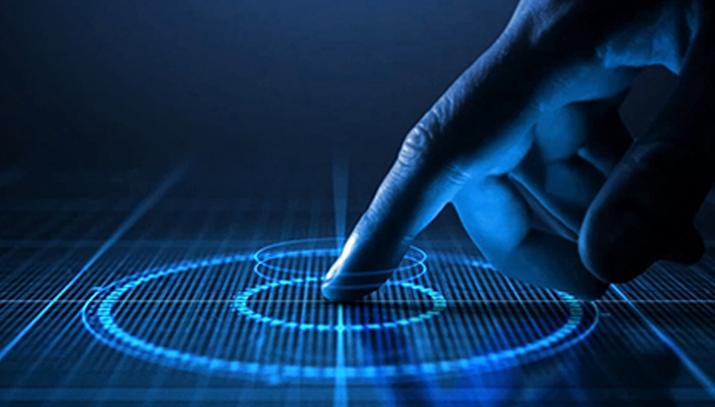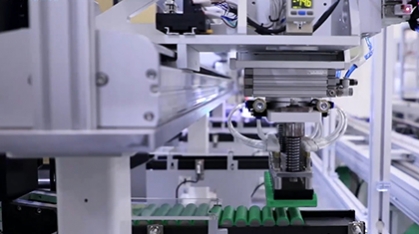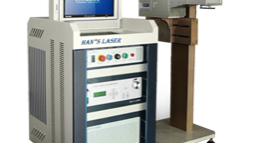 Laser marking machine: what is the difference between flying laser marking and static laser marking?
With the development of laser marking machine technology, it has continuously penetrated into various industries, and the marks, company name, model, patent number, production date, batch number, model, bar code and QR code have been widely recognized. With the continuous development of this marking mode, online flight marking has also become a standard equipment, marking on various types of cables, packaging, pipes, beverages and other materials.
More