HAN'S LASER INTRODUCTION
Han's Laser Technology Industry Group Co., Ltd, a public company which was established in 1996, has now became the flagship of Chinese national laser industry and the world's famous laser equipment manufacturer.
More>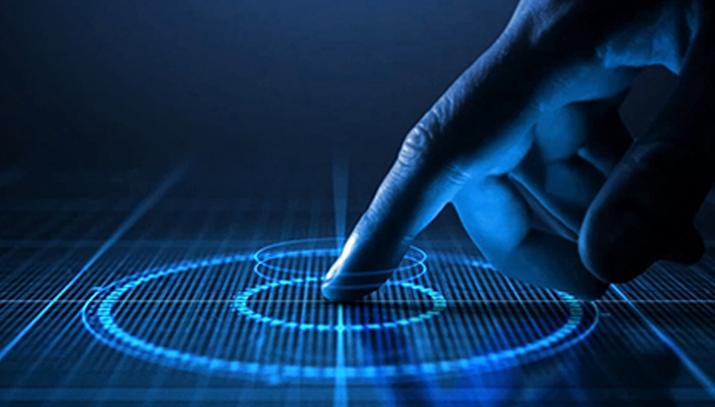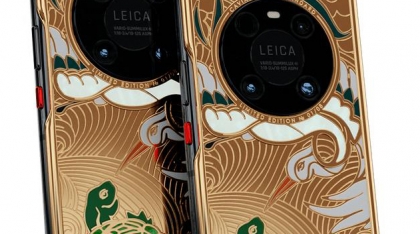 The laser cutting method of aluminum alloy is becoming more and more perfect
Aluminum alloys are widely used in semiconductor and microelectronic industries because of their good physical and chemical properties and excellent mechanical properties. With the development of modern industrial products towards high strength, light weight and high performance, the laser cutting method of aluminum alloy is also developing towards precision, high efficiency and flexibility. Laser cutting has become an important method for precision machining of aluminum alloy because of its advantages such as narrow slit, small heat affected zone, high efficiency and no mechanical stress.
More