HAN'S LASER INTRODUCTION
Han's Laser Technology Industry Group Co., Ltd, a public company which was established in 1996, has now became the flagship of Chinese national laser industry and the world's famous laser equipment manufacturer.
More>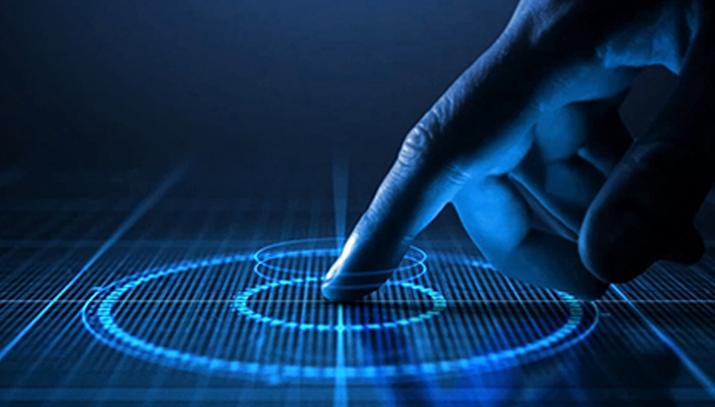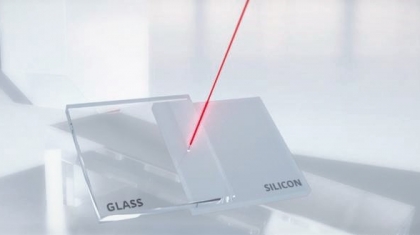 Practical application of glass laser welding
The combination of ultra short pulse laser and exquisite self-focusing technology provides the required quality and process reliability, making it possible to apply glass laser welding in mass production. The unique and excellent properties of glass make it widely used in various high-tech products in different fields such as biomedical and microelectronics.
More