HAN'S LASER INTRODUCTION
Han's Laser Technology Industry Group Co., Ltd, a public company which was established in 1996, has now became the flagship of Chinese national laser industry and the world's famous laser equipment manufacturer.
More>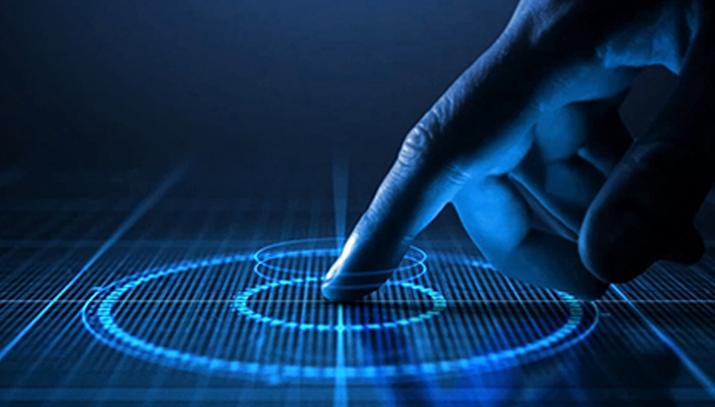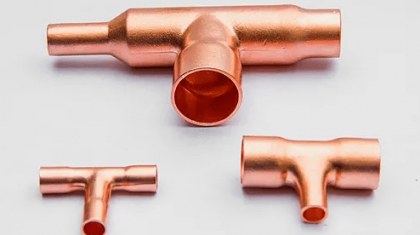 Technical difficulties and solutions of laser welding of red copper
Red copper material is widely used in the industry. It has excellent thermal conductivity, conductivity and ductility, and it also has good corrosion resistance. It is often used in sanitary ware, kitchen and marine industry. Red copper is relatively easy to be processed by casting, welding and cutting, which is also a major reason for its widespread use.
More