Han's Laser medical mask marking machine

Release time:2020.03.20

Views:903
HAN'S LASER FULL-AUTOMATIC MEDICAL MASK MAKING MACHINE
N95 Mask Production Line
1.Automatic counting can effectively control the production efficiency and progress.
2.The frequency conversion control can adjust the running speed of the equipment according to the actual needs.
3.Highly automation of the equipment, low requirements for operating staff, only feeding and collecting the product are needs to be done by operators.
4.Modular, friendly operation design and low-maintenance cost.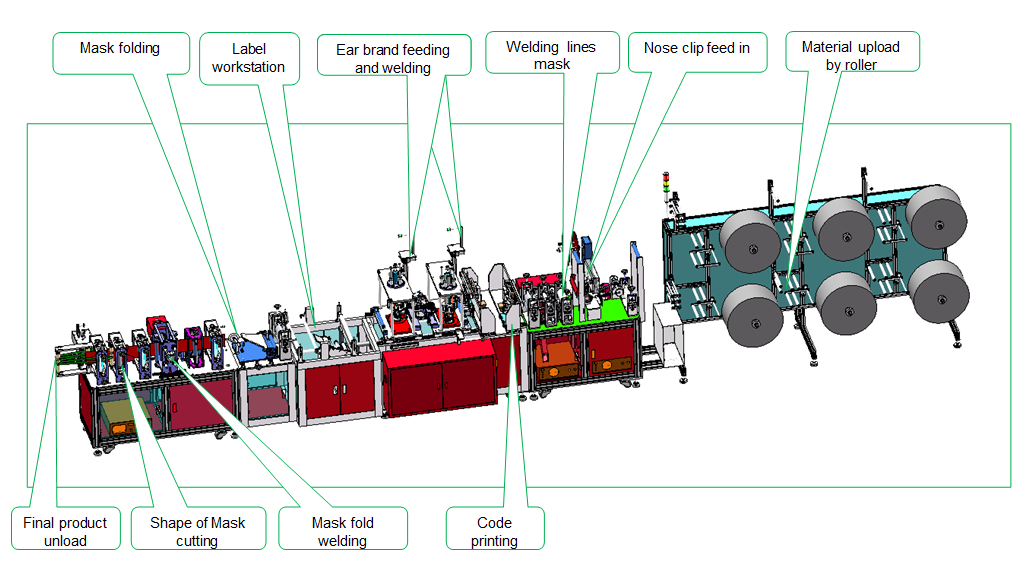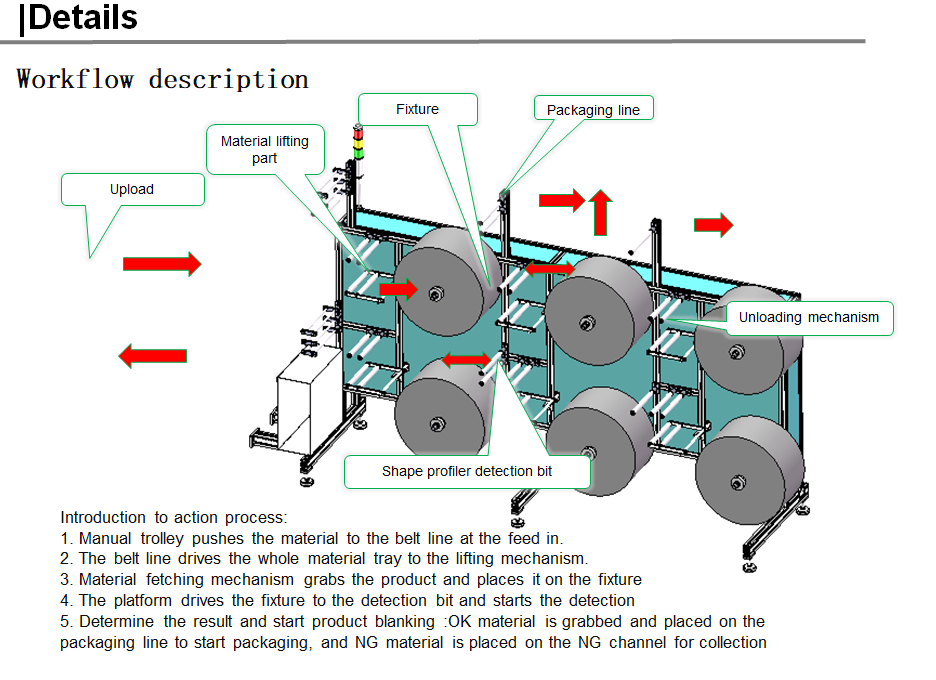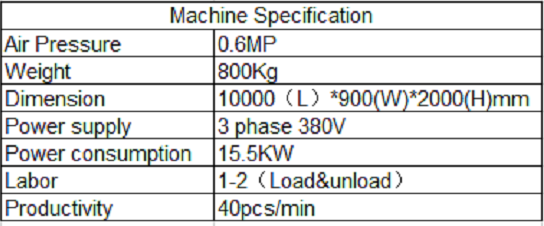 FLAT MASK 2 IN 1 PRODUCTION LINE
1. Equipment Overview
This machine is mainly used for the automatic forming of flat masks. After uploading roll fabric,Fabric will flange and cover the edge automatically. The nose clip is automatically cut & fed into the underlying fabric, and the first step of pressing and merging is cut into a single fabric at the same time. Both side of mask will wield by ultrasound wielding technology and form by the cutter.The ear band is automatically welded through automatic cutting, clamping, handling and positioning, and ultrasonic welding.After the welding, the mask will automatically go to the next process.
2. Equipment Structure Picture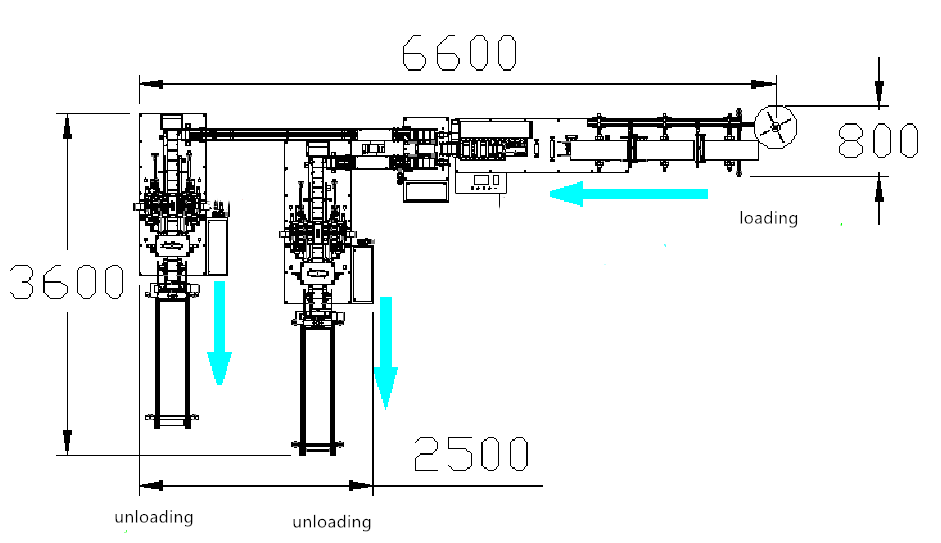 3. Equipment Install and Configuration Requirement
1 Equipment Size: 6600mm (L) *3600mm (W)*2000mm (H)
2 Outer Color:Default (RAL-9002)or optional
3 Equipment weight: Less than 5000 KG
4 Power consumption: 220V, 50 Hz, 10KW
5 Pressure air: 0.5~0.7 MPA, Consumption: 300L/min
6 Working environment: Temperature: 10~35℃;
Humidity: 5-35%HR, No flammable or etchant gas and powder.
7 Operation Staff: 1
8 Final products size: 175*95mm (Standard)