Han's Laser Won the "Chinese Science and Technology Progress Award"

Release time:2020.01.14

Views:703
In January 10th, 2020, the "National Science and Technology Awards Conference "was held in Beijing.President Xi jinping, Premier Li keqiang, attend the conference and gave awards for prize winners representative. Depended on "Laser welding technics of heavy plate materials and Laser cutting technics for curved surface", Han's Laser intelligent equipment group to was awarded the second prize of "2019 National Science and Technology Progress Prize". It can show the Han's Laser outstanding strength in the field of high-end equipment.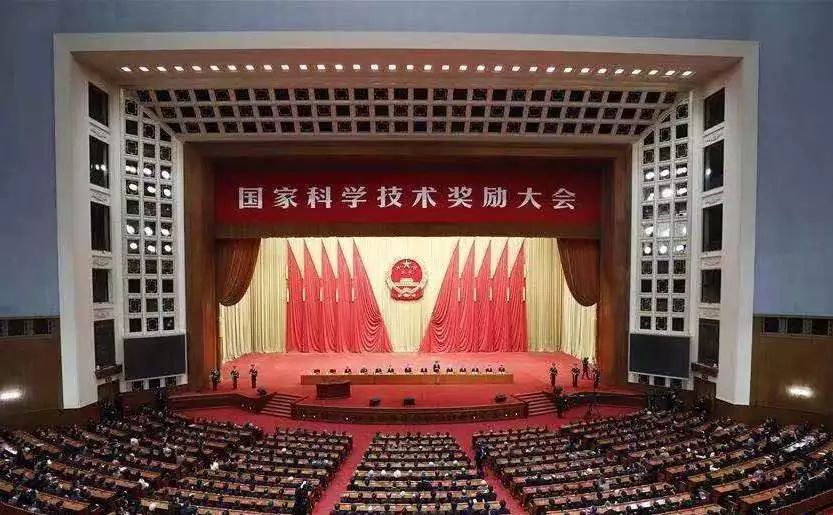 Chinese Science and Technology Progress Prize is aimed to award the public and organization which have outstanding contributions in technology research, technology development, technology innovation, application of advanced scientific and technological achievements, industrialization of high and new technology, etc.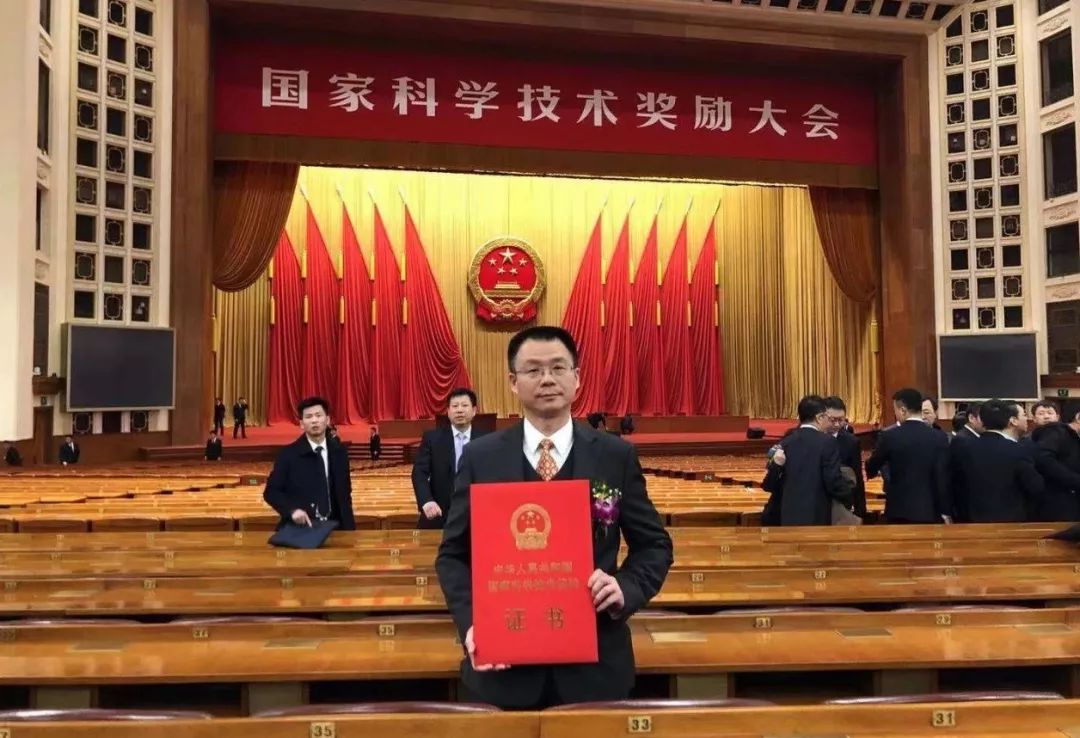 About the awarded project of Han's Laser, there are a number of technics is superior to the international level, , and acquired more than 60 patents of invention, developed 7 national standard It solved a number of key technical challenges which broke the monopoly, and achieved mass production sales, has obtained the good economic benefit, social benefit and brand effect.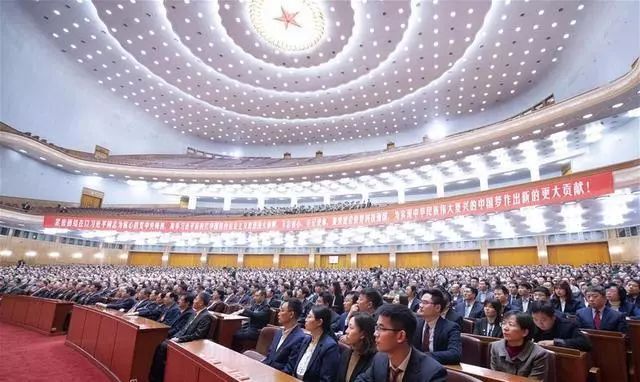 As the most authoritative award in science and technology field in China, the National Science and Technology Award is not only an annual event that has attracted much attention from academia, but also a meaningful award for manufacturing companies to compete for technical strength. In past 20 years,Han's Laser insisted on independent innovation and keep the unshakable position of high-end equipment. It firmly believes that it can promote the development of China's equipment manufacturing to be stronger!