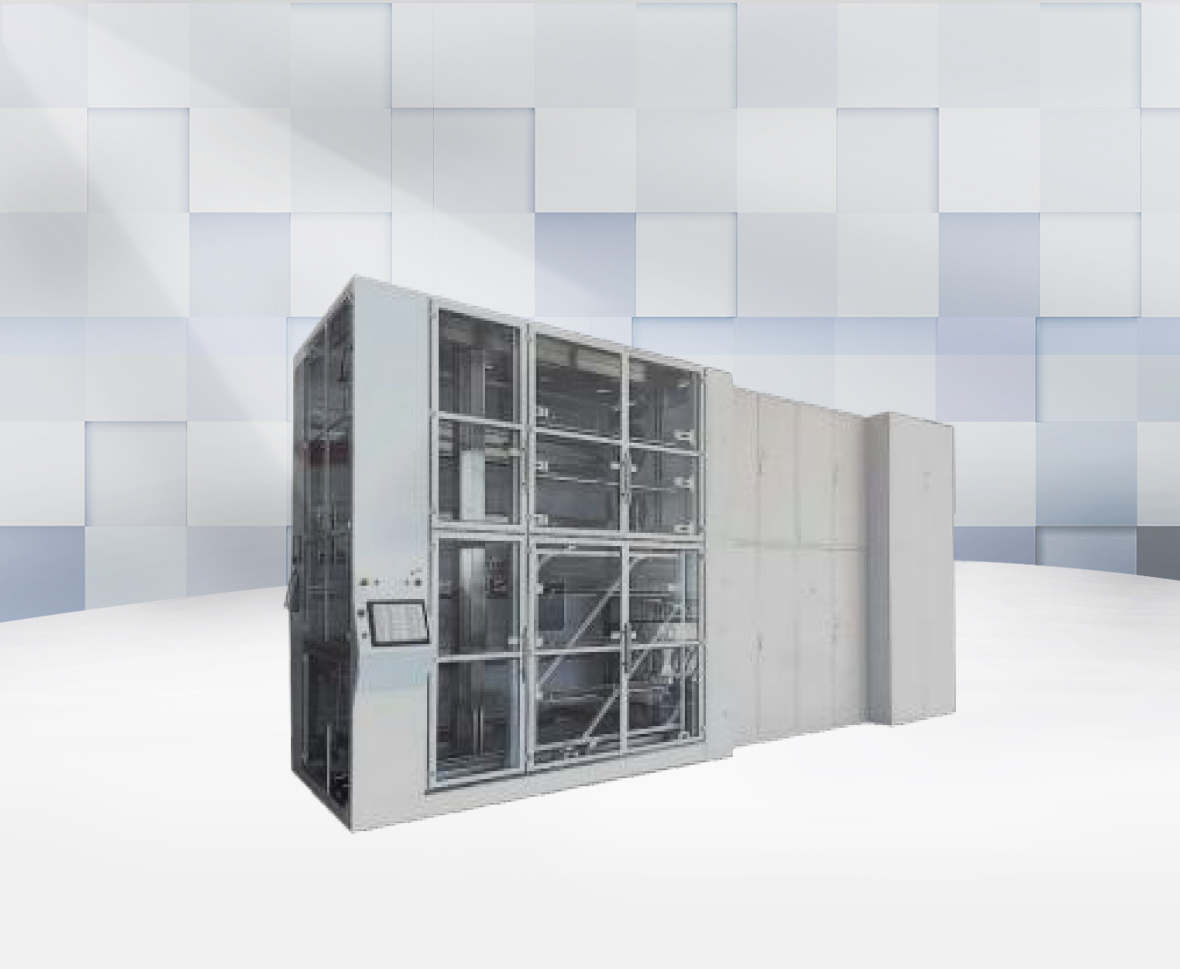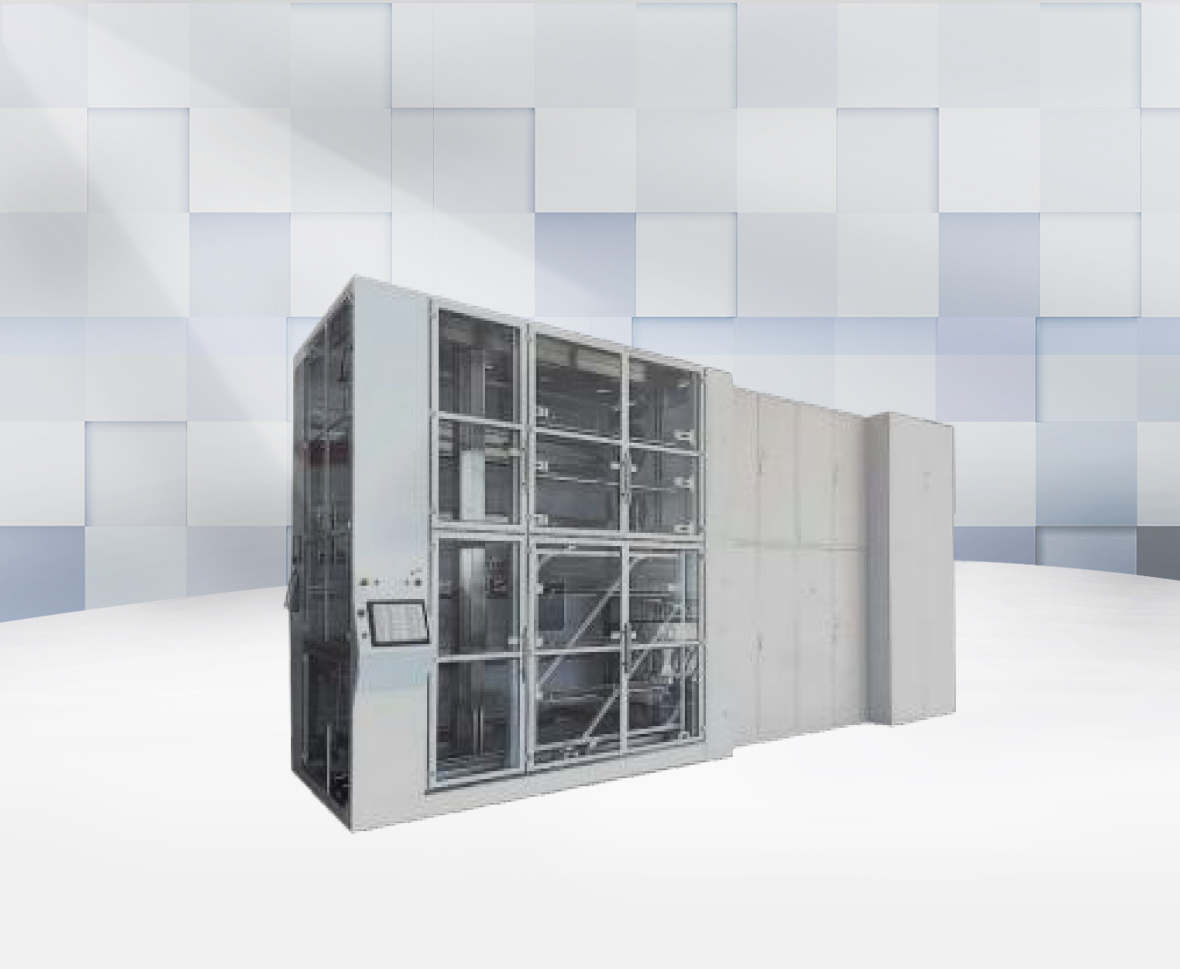 FALO Series PECVD
Brief Description
It is suitable for the growth of dense alumina and other back passivation film materials in the process of high-efficiency crystalline silicon perc battery.
Contact Us
Main Features
 Continuous switching between various films;
 Support the boat pushing mechanism at both ends to eliminate jitter, improve speed, increase load and greatly improve reliability (patent). The time of entering and leaving the boat shall not be more than 20 seconds (excluding taking and releasing the boat);
Special shaped double furnace door mechanism to reduce heat loss (patented double furnace door structure);
Graphite boat electrode technology: electric electrode surface contact, front and rear electrodes are supplemented, and the tail electrode is adjustable outside the furnace tube;
Rapid cooling furnace body: the latest patented technology is adopted, so that the furnace body temperature can be quickly reduced to the required temperature, and the cooling rate can be increased by more than 25%, significantly improving the temperature uniformity in the furnace tube;
Patented parallel heat dissipation mode of boat storage position: improve the cooling effect, shorten the cooling time by more than 15%, avoid the bottom and air inlet from the front of the console to improve the internal cleanliness of the console;
Quartz tube auxiliary hoisting tool, which greatly reduces the difficulty of installation, maintenance and replacement of quartz tube;
The compactness of the film is higher than that of indirect plasma;
 It has better passivation effect than ALD.
 Main Parameters
Event 
technical indicators
Film forming type
AlO,SiO,SiON,SiN,SiC
Loading capacity
680 pieces / batch (166mm), 620 pieces / batch (182mm),
504 pieces / batch (210mm), 432 pieces / batch (230mm)
Uniformity of alumina film thickness
Intra slice ≤ 6%, inter slice ≤ 6%, inter batch ≤ 5% (182 pieces)
Refractive index of alumina
1.65(±0.05)
UP-TIME
≥98%
Operating temperature range
100~600°C
Temperature control
6-points temperature control, internal and external dual-mode control
Heating mode
Automatic slope heating and fast constant temperature function
Cooling method
The latest patented technology, 6-zone segmented control, active cooling furnace body
Accuracy and length of constant temperature zone
±2°C/2500mm(500°C)
Single point temperature stability
<±1°C/4h(500°C) RT   
Heating time
450°C≤45min
System limit vacuum
450°C≤45min
System air leakage rate
Pressure rise rate after pump shutdown and valve closing<1Pa /min
Pressure control mode
Fast adjustment full automatic closed loop
Process control mode
Full automatic control of technological process, multiple safety interlock alarm
Human computer interface
 LCD display, touch operation, process editing, online monitoring,
authority management, team management and networking functions
 MES
CCRM  Already owned