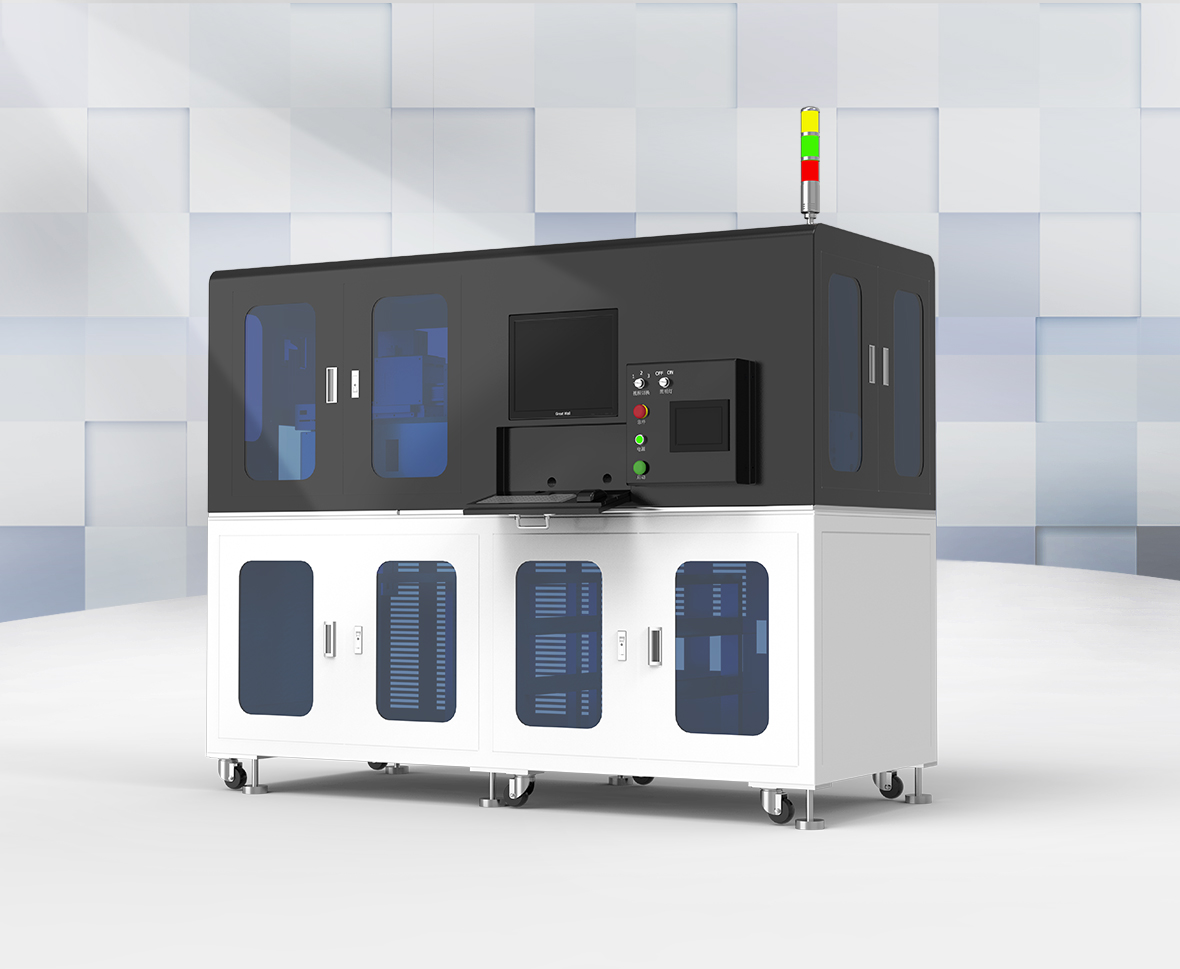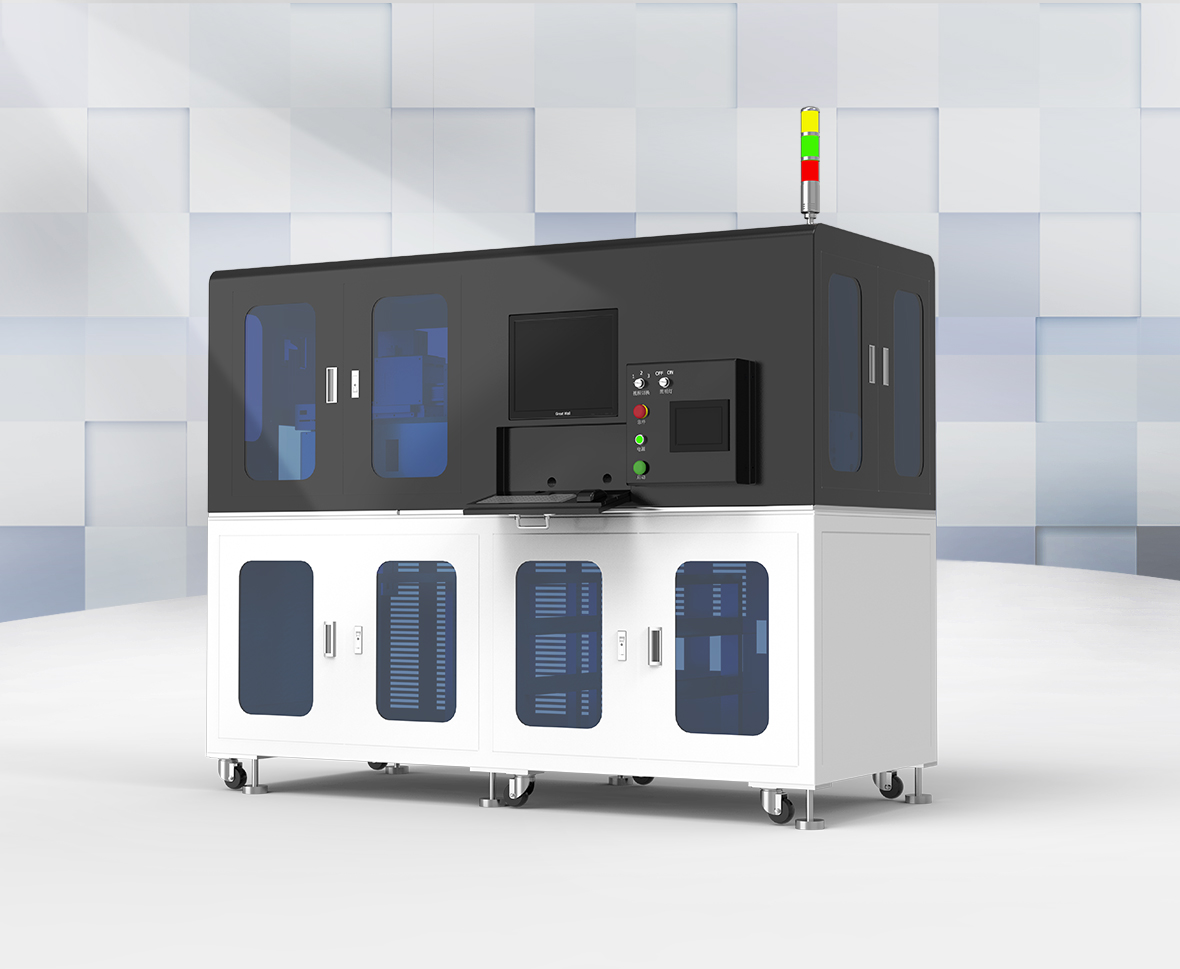 Laser deburring of small IO port
Brief Description
The equipment can laser remove the inner groove cloak for j310 small IO port products. There are seven positions in total, as shown in the figure below
Contact Us
Customer demand
1.The equipment can laser remove the inner groove cloak for j310 small IO port products. There are seven positions in total, as shown in the figure below
2. Position 7 is removed by 70W laser marking machine, and other positions are removed by 80W laser marking machine
3. It is required that position 1, 2, 3, 4, 5 and 6 shall be ≤ 0.05mm after deburring, and position 7 shall be ≤ 0.1mm after deburring
Environmental requirements for equipment use
1.The ambient temperature is required to be 15-30 ℃.
2.The humidity requirement is 40% - 80%. No condensation.
3.Power supply grid requirements: 220V; 50Hz 。
4.Fluctuation of power supply network: ± 5%, and the power grid ground wire meets international requirements..
5.There shall be no strong electromagnetic signal interference near the installed equipment.
6.Foundation amplitude: less than 50um; Vibration acceleration: less than 0.05g. Air pressure: 5-8KG / cm2.
7.Some environments should be equipped with anti-static floor, strengthen shielding, etc.
8.There are strict requirements for the quality of working cooling circulating water, which requires the use of purified water, deionized water or distilled water.