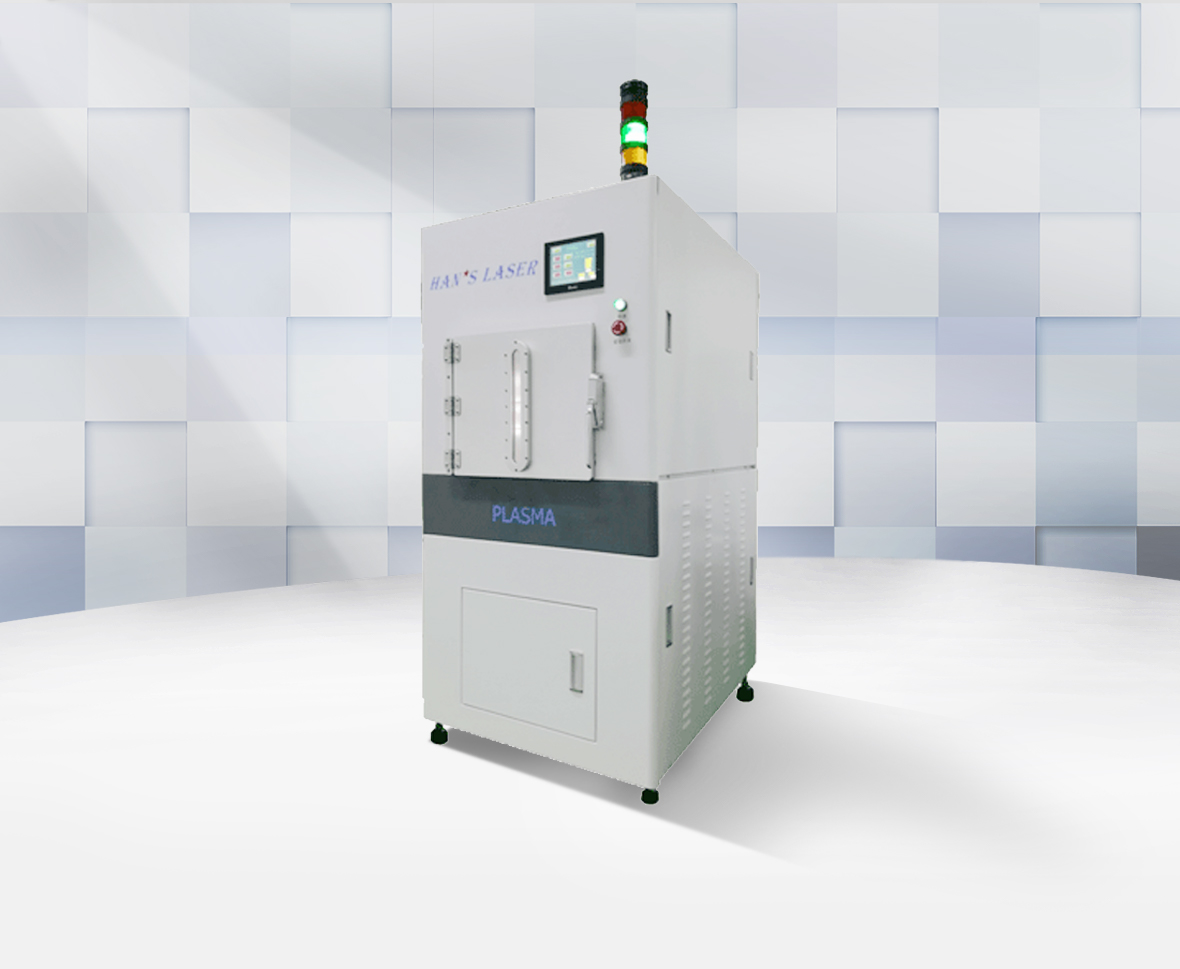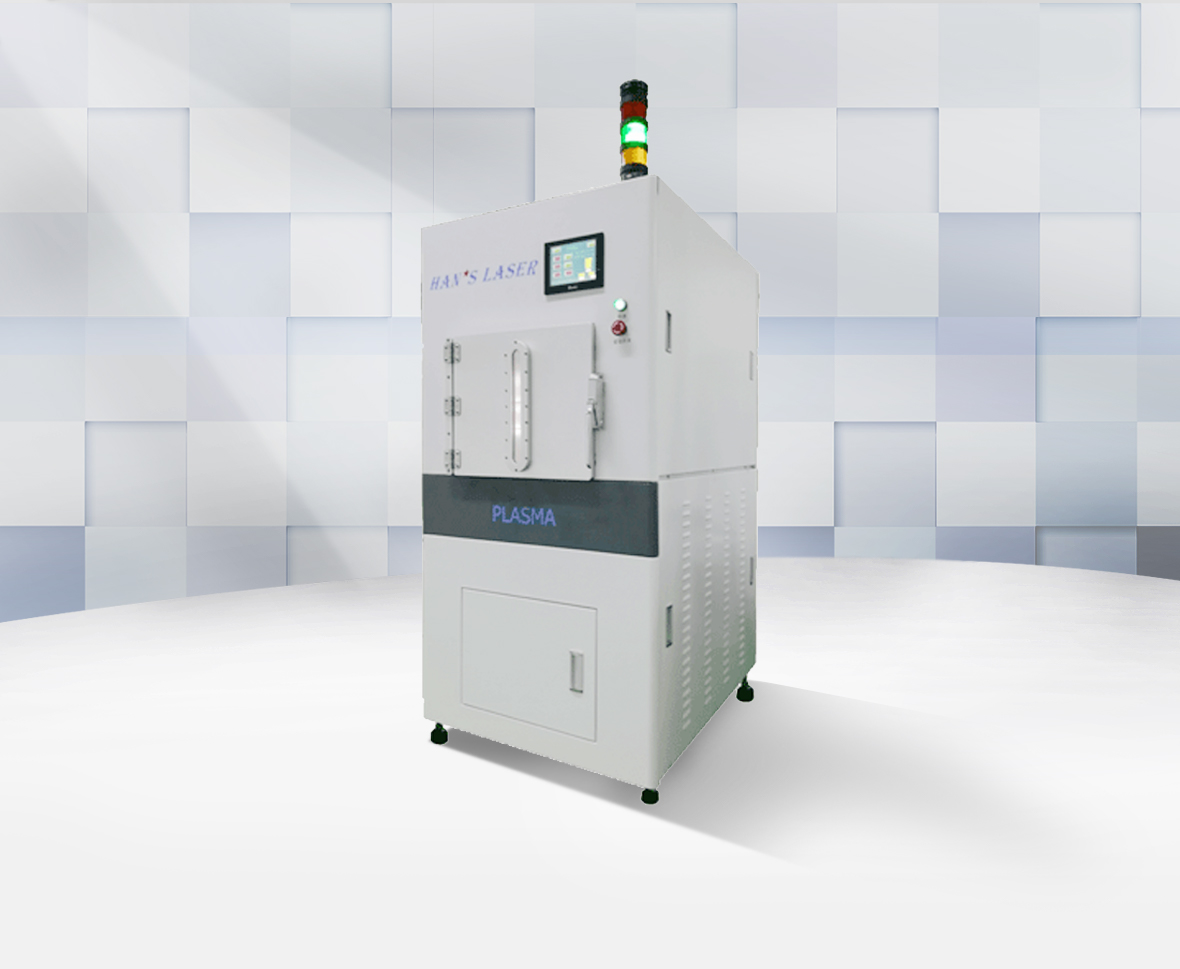 Vacuum Plasma Cleaning Machine
Brief Description
Applying into printed plate, semi-conduct field, silicone, plastic, Polymer, auto industry, aviation industry, and etc.
Contact Us
Printed plate: The surface of the high-frequency board activation; the surface of the multi-layer board clean and de-smudged; the soft board activate before reinforcement.
Semi-conduct fields: COB, COG, COF, ACF, applying into cleaning before the wielding and wire bondSilicone, plastic, polymers: surface roughening, etching and activation of silicone, plastic, polymer.
Equipment Parameters
| | |
| --- | --- |
| Name | Vacuum Plasma Cleaning Machine |
| Model | VAC-P110L Plasma |
| Control system | PLC+ touch panel |
| Power | AC380V,50Hz,3.5KW |
| RF power supply | 500W/13.56MHZ |
| Capacity | 110L (Optional) |
| Layer | 8 |
| Gas channel | Ar、N2、H2、CF4、O2 (Optional) |