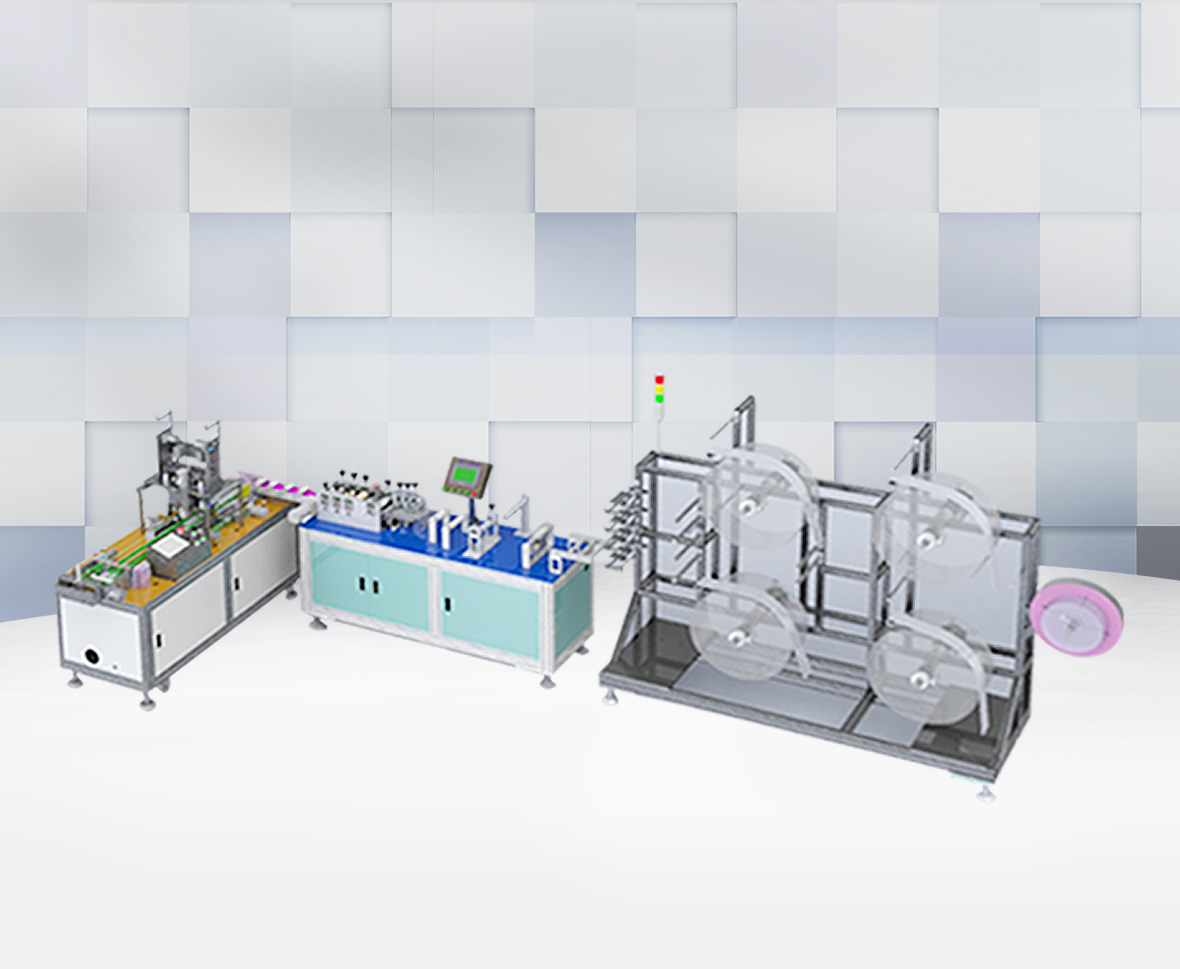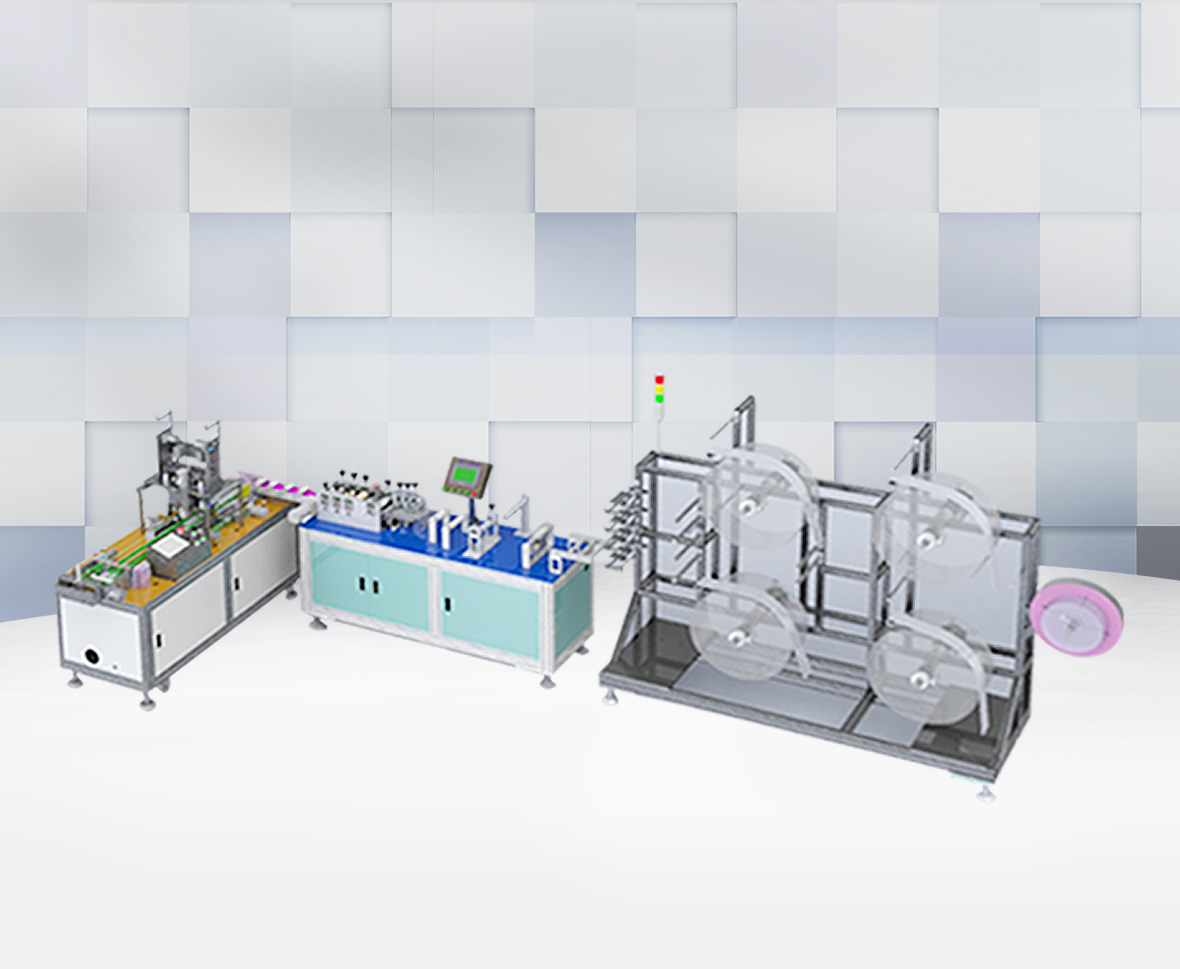 High speed one plus one flat mask machine
Contact Us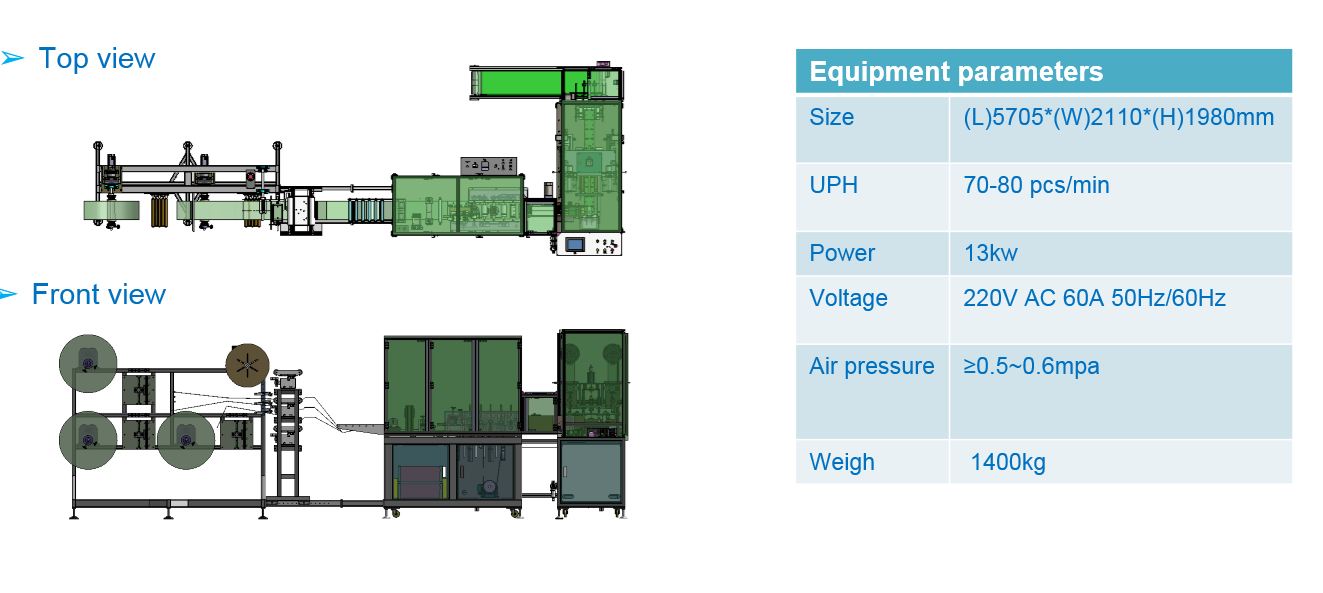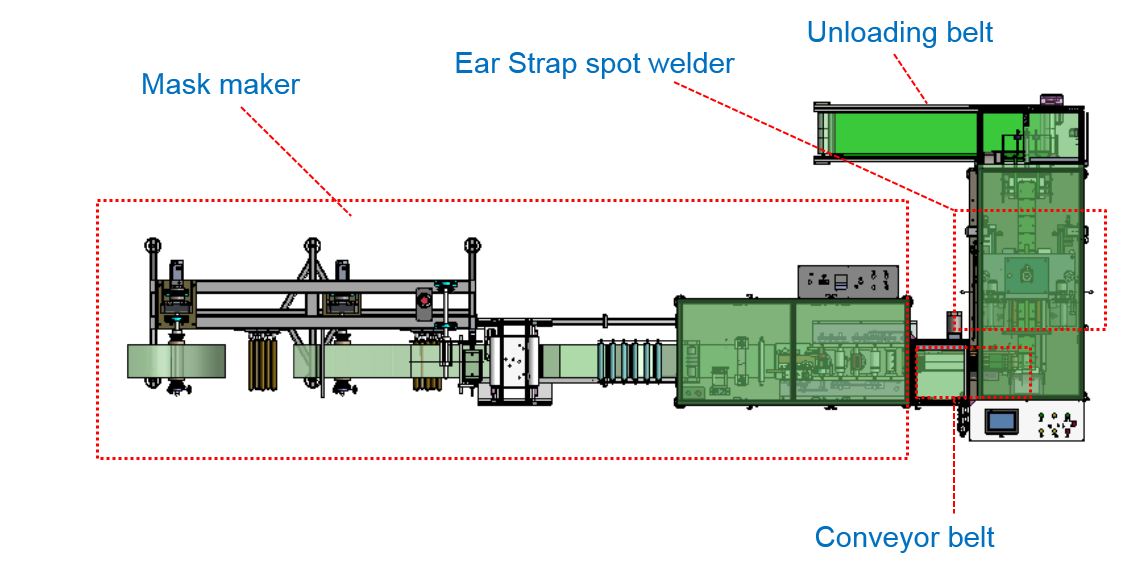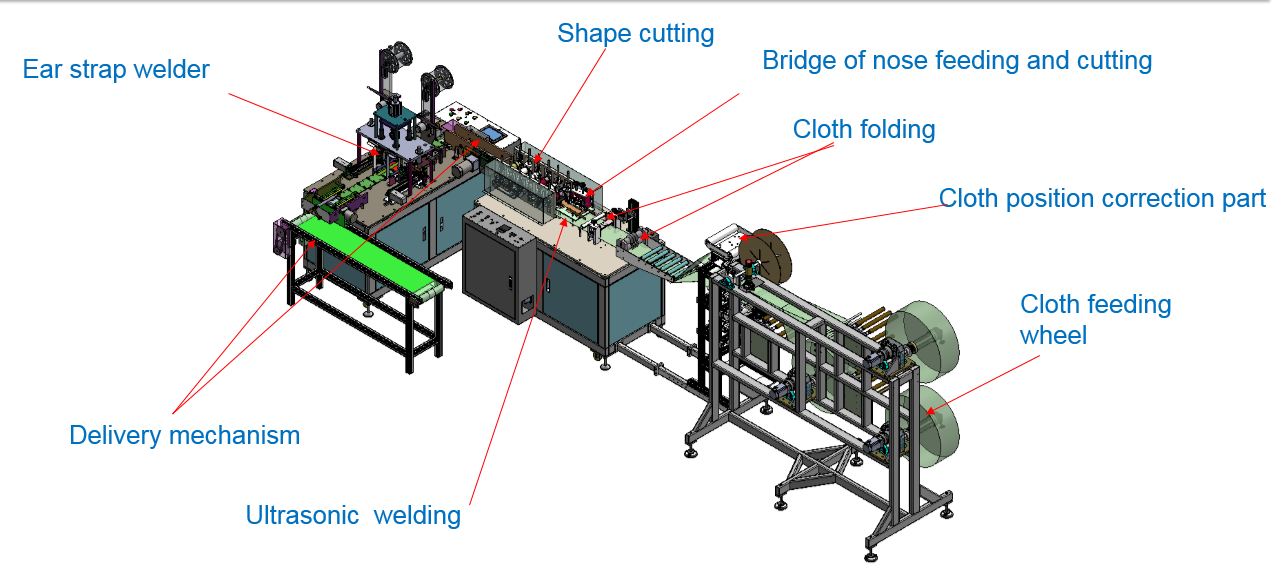 •Ambient temperature is required at room temperature.
•Humidity requirements are 40-80%. No condensation, dehumidifier should be installed. Power supply network fluctuation: ±5%, power grid ground line meets international requirements.
• There shall be no strong electromagnetic signal interference near the installation equipment. Avoid radio stations (or relay stations) around the installation site.
• Ground amplitude: less than 50um; Vibration acceleration: less than 0.05g. Avoid a large number of stamping and other machine tools in the vicinity. Equipment space requirements to ensure smokeless and dust-free, to avoid metal polishing and grinding and other dust serious working environment.
• Some environments should be installed anti - static floor, enhance shielding.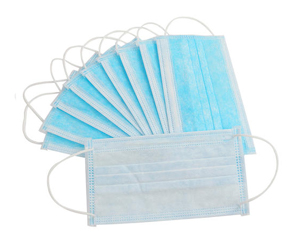 Disposable face mask